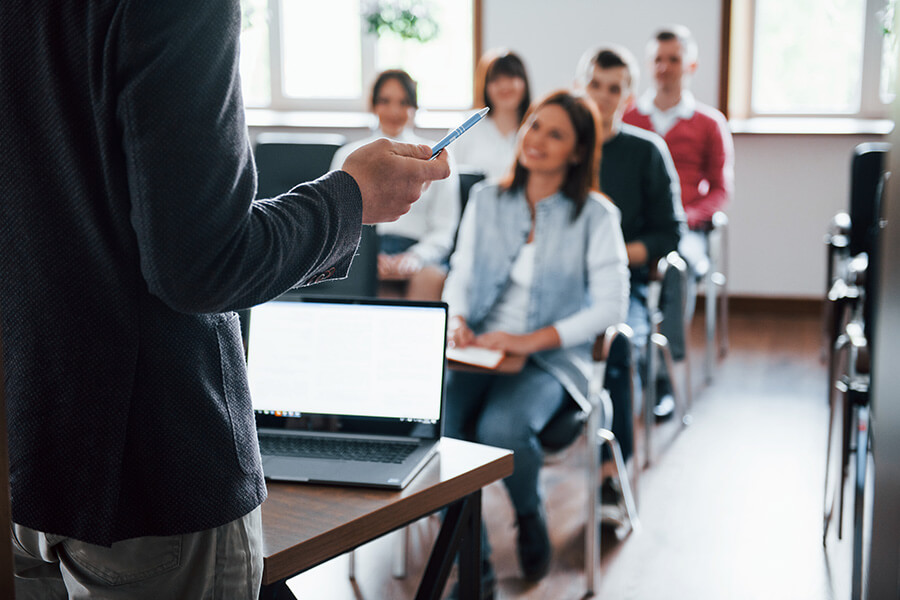 Looking for a training venue?
TrainingHub Events can help you organise your next event. We are experts in arranging training locations throughout the UK. Speak to a member of our team to find your next training venue.
Why you should book your course today with Training Hub
Price Guarantee
You won't find the same course cheaper anywhere else. We offer price match guarantee across all courses.
Trusted by thousands
So far 35,000 people have booked with us. With a variety of courses from SIA Door Supervisor to First Aid we have a course for anyone looking to start a new career.
Over 40 locations
We offer courses in all major cities and towns. With such a vast coverage, we surely have a course near you.
Training Hub: Find and Book Courses by Approved Training providers
Our training experience tells us that our customers want one thing above all else - a great new job. At TrainingHub we understand this and ensure that we support our customers through every step of the journey to a new career. From help choosing the right security training course, to advice on employment opportunities, right through getting the right licence, have you covered!
Our customers love us
I attended the Door Supervisor course with Training Hub in Wood Green, Swift, the trainer, was a class act in front of the class, good value for money. A++++ keep it up.
Laura
22/12/2016
As a training manager for a security company I am always hiring new members to join our team. When I need to get them trained, I only use TrainingHub. Its easy, convenient and they have a good pass rate!
Kevina
04/01/2017
I was very nervous taking my Personal Licence course because I haven't sat in exam in a long time. The pre course material was very helpful and I was feeling confident by the time the exam started thanks to my trainer Anthony.
Kevin
07/01/2017
Get our
free course information

brochure